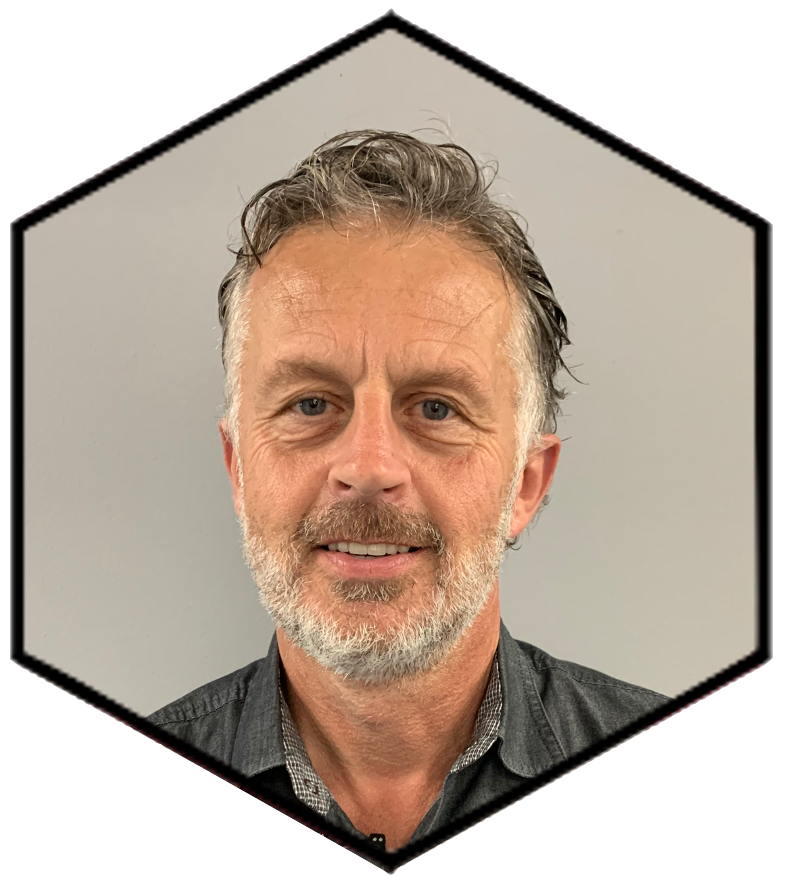 Darin Arnold, President
Darin began working for his father in 1989 after being employed by The Boeing Company. Over time, he has worked virtually all corners of the Sales Northwest territory. He graduated from Washington State University with a Bachelors Degree in Business Administration (Marketing). He resides in the Seattle area with his wife Connie.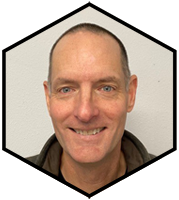 Jim Swink, Vice President
Jim joined Sales Northwest in 2003 after previously working for Powers Fasteners. Prior to this he worked for a STAFDA distributor in Eastern Washington for 13 years. He graduated with a master's degree from Southern Oregon State University in 1985. Currently, he resides in the Portland, Oregon metro area with his wife Becky.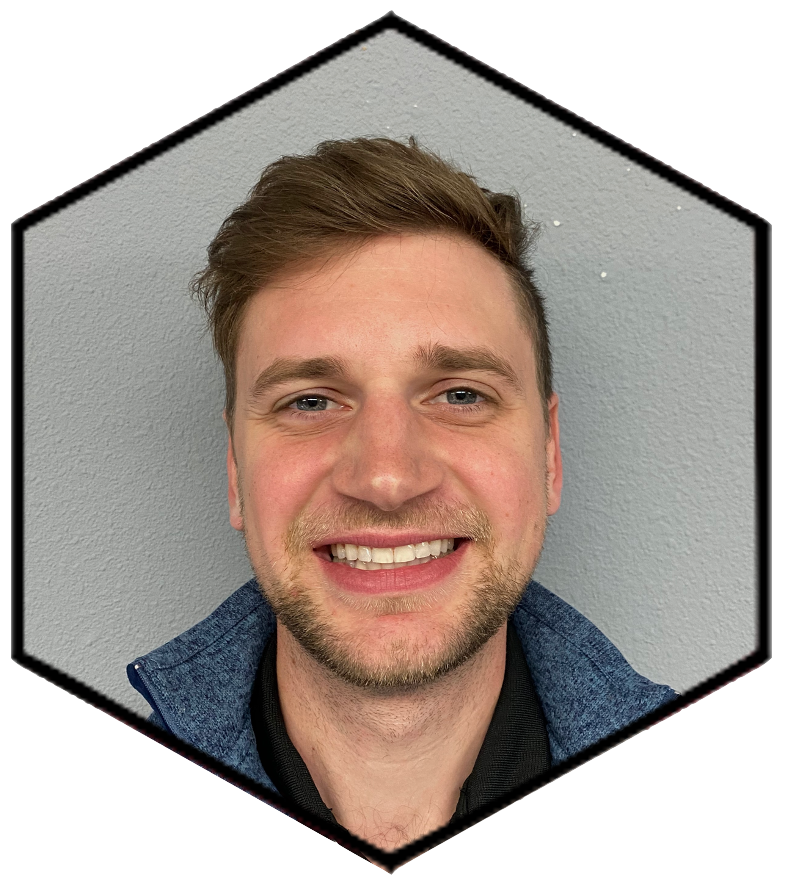 Nick Goin, Outside Sales
Nick joined our team in spring of 2019. He lives in the Portland/Vancouver metro area with his wife Jessica and their Korean cat Neyo.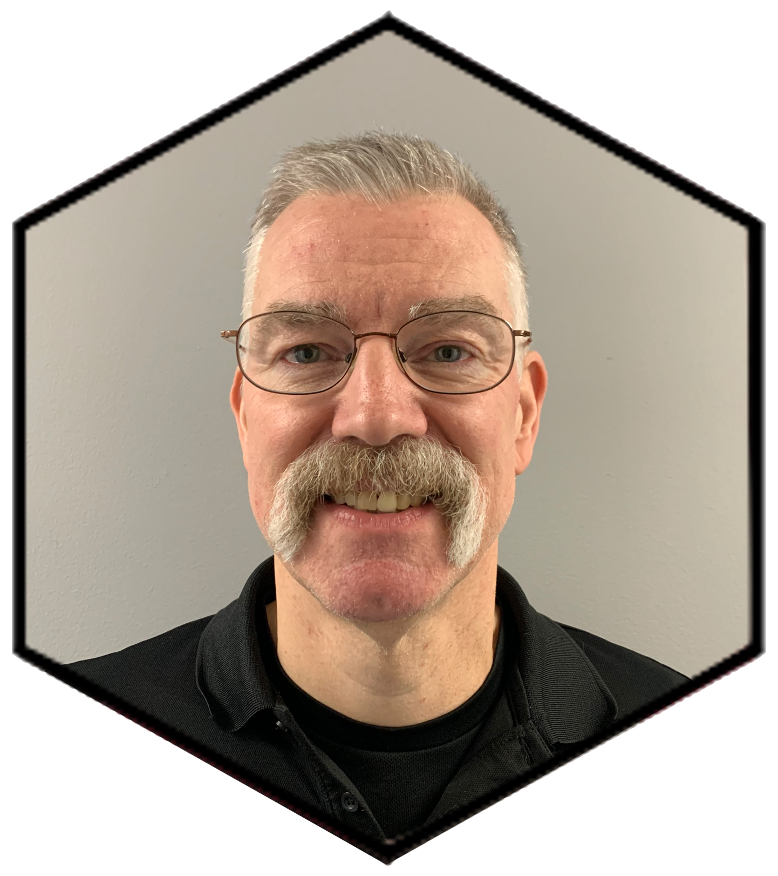 Jeff Hutchinson, Inside Sales & Operations
Jeff adds many years of customer service & support. He and his wife live in the greater Seattle area; they have four kids and three grandkids. Jeff graduated with a BA from Seattle Pacific University.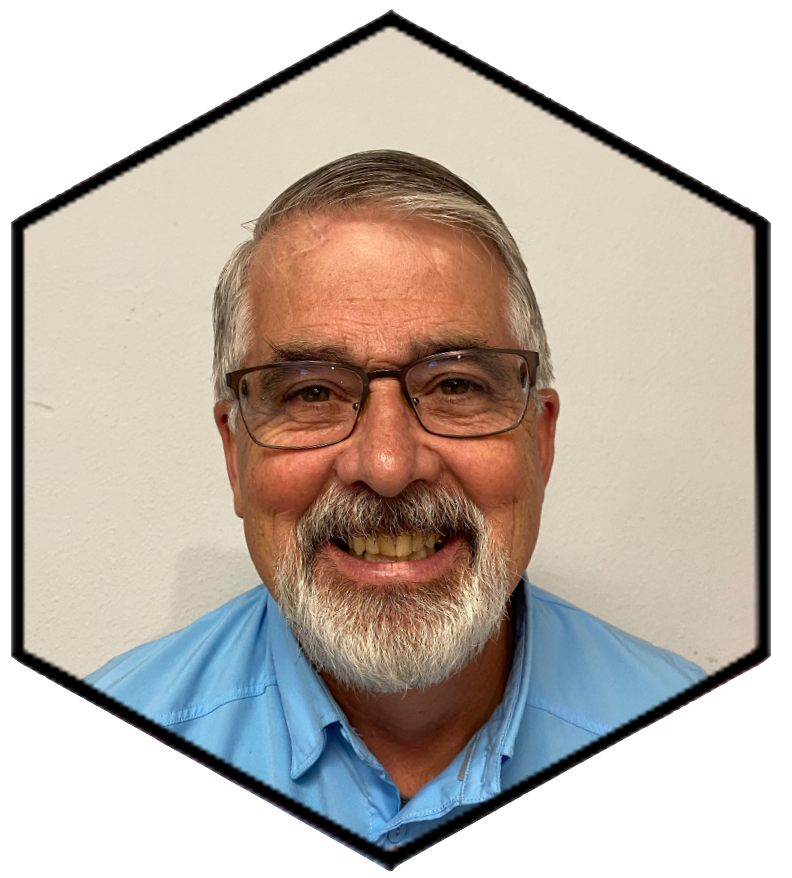 Carl Hires, Inside Sales & Operations
Carl started working with Sales Northwest in 2013. He comes from the Insurance Industry with 28 years of Sales and Service experience. He lives with his wife Susan in the Portland (OR) / Vancouver (WA) metro area.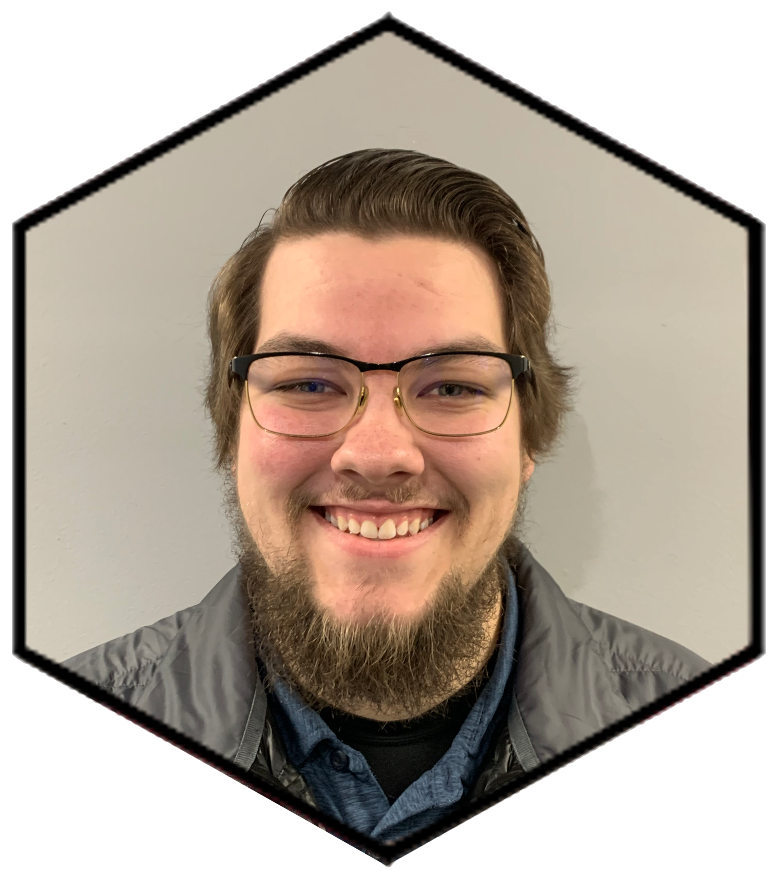 Kevin Hutchinson, Inside Sales & Operations
Kevin joined the SNW team in November of 2016 and brings great customer service experience to the table. He lives in South Lake Stevens with his wife Megan and their dog Tater Tot.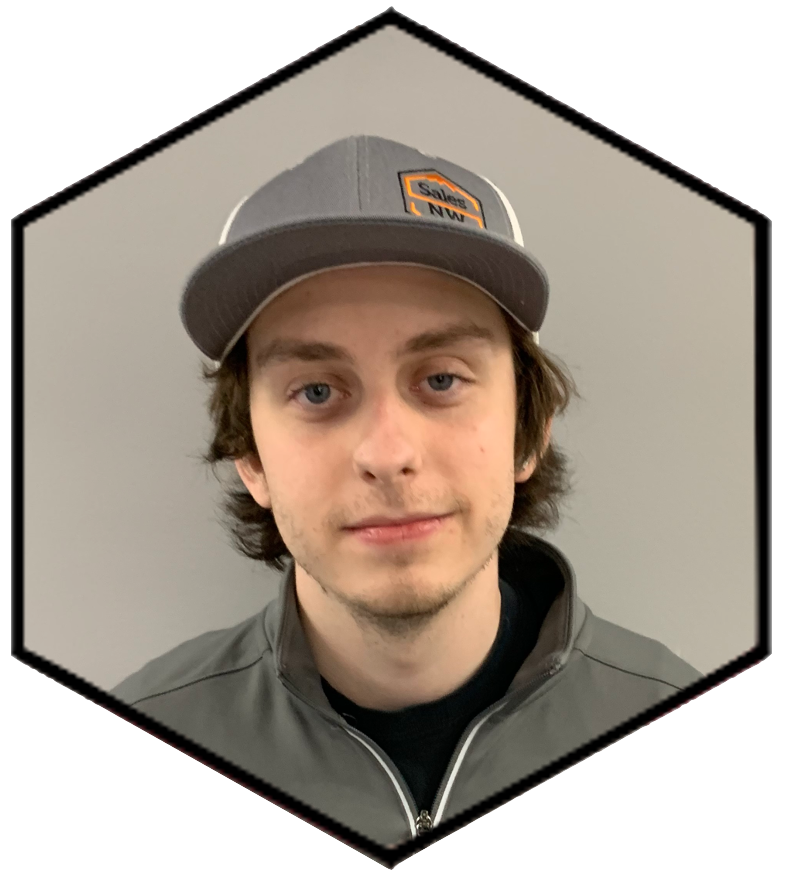 Kyle Arnold, Inside Sales & Media
Kyle Arnold has joined Sales Northwest to support inside sales, training, and social media output. He graduated from Washington State University with a degree in Media Productions.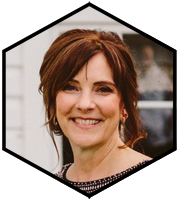 Connie Arnold, Administrative & Bookkeeping
Connie has worked for Sales Northwest since 1995. She has over 35 years of administrative and bookkeeping experience.